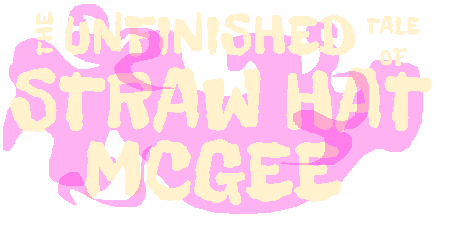 The Unfinished Tale of Straw Hat McGee
A downloadable game for Windows
"Shoot your way through the 'Binding of Issac'-esque dungeon with the limited time you have, escape, and live to tell the tale to your fellow villagers! But be warned, the possessed pigs are furious that you trespassed in their territory, and will try to waste your time, so be wary!"
This is a project that my friends Anzhel, Zgar, and I made for the HEART Game Jam.
Anzhel: Programming
Zgar: Music and SFX
ZeoMaddox: Graphics
Install instructions
Just hit the download button, extract the game application, and you're set! :)
Download
Comments
Log in with itch.io to leave a comment.
would love to see some variation in the rooms
Yeah, we were planning on updating the game, but the Zgar and Anzhel have been kinda busy